LEGACY
SPANNING 150 YEARS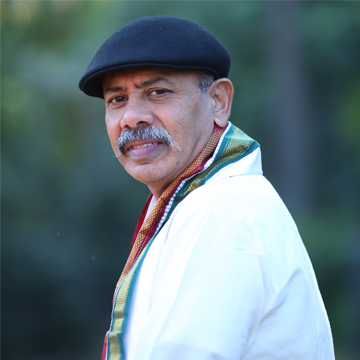 Vijayan Rajes, son of Mr. MSP Rajes, started managing MSP Plantations and the estates from 1985.
Fresh out of college from the USA, a bachelor of science in business management (finance) from San Diego State University, and an MBA from Thunderbird School of Global Management, Glendale, Arizona discovered farming to be his primary passion. After dabbling in the green coffee export business of the family from 1985 to 1996 he. spent his time modernizing the coffee plantation.
Vijayan Rajes was the Vice Chairman of the Coffee Board of India in 1993 and was responsible for introducing free marketing of coffee by growers. He was president of UPASI (United Planters Association of Southern India) in 2014 -15 and Planters Association of Tamil Nadu from 2004 – 06.
He is the chairman of Shevaroy Planters' Association and president of Yercaud Club since 1996.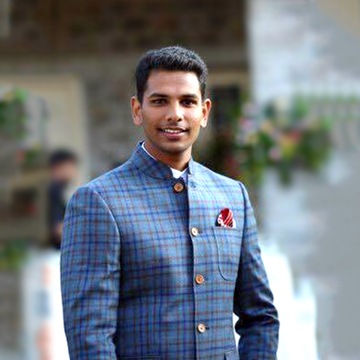 Vishnu Rajes, son of Mr. Vijayan Rajes, was inducted into the MSP Plantations management team in 2016. He manages marketing and customer relations of Cauvery Peak.
Vishnu Rajes attended Washington College, USA on an academic scholarship. Graduated college in May 2015 with a degree in Business Management. Interned at Atlantic (USA), Inc. Commodity trading house in New York city and at AG Acquisitions, Hedge Fund in Bangalore. He attended the Management Development Program in Coffee Entrepreneurship, at the Indian Institute of Plantation Management Bangalore.
He captained the NCAA D3 college tennis team. He was ranked among the top 100 in the All India Tennis Association men's open rankings.